Few words about us
Founded in 2008, AMAX is a small website design & development agency based in New Delhi, INDIA.
Over the last few years we've made a reputation for building websites that look great and are easy-to-use.
If you like what we do, and think we could work together, then get in touch or fill your requirement.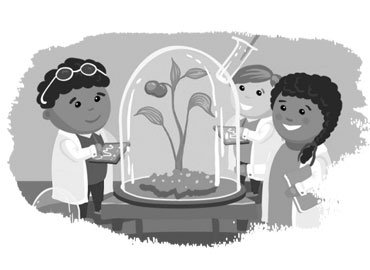 01
Experience
We have been into existence for the last ten+ years, something equals to eternity on the web. During our journey, we have executed many projects ranging from small to mammoth sized applications. We do not just build a project for you, we help you with the strategy, design, development, testing, deployment, and maintenance.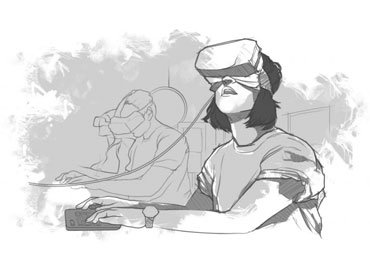 02
Technology
We are constantly pushing the limits and exploring new techniques to provide a more seamless and engaging experience for our clients. We love creating unique, clean, custom-designed websites that are simple to navigate. We are using latest & upgraded technology tools like MVC, Angular JS, CSS3, jQuery, HTML5, AJAX components and many more.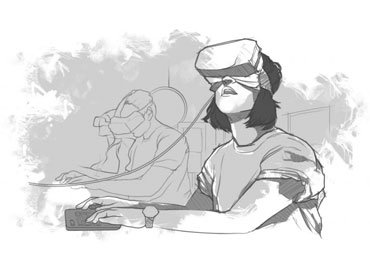 03
Team
We are a team of experienced and passionate designers, developers, project managers, writers, and artists. We handle each project together. Together we overcome the challenges and celebrate the victories.
Unlimited Business Ideas.
We work to make your business start effectively working for you