Print Media
Each and every design solutions provided by us communicates about the company and their services giving a long lasting positive impact on their clients mind and increasing the brand awareness.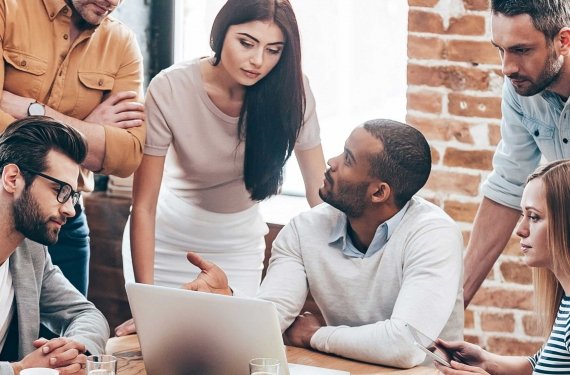 Our team organically and efficiently streamlines the full range of graphic design and digital media services for the clients.
Brochure design
while designing the brochure we always take care of corporate image and target consumers of the company which should not only creative and artistic but also enhance the sales process. <
Logo design
Building a strong brand starts with the right logo and visual identity, but effective branding is so much more.
Marketing collateral design
Stationery
Business cards
Banner designs
Leaflet designs
Catalogue designs
etc.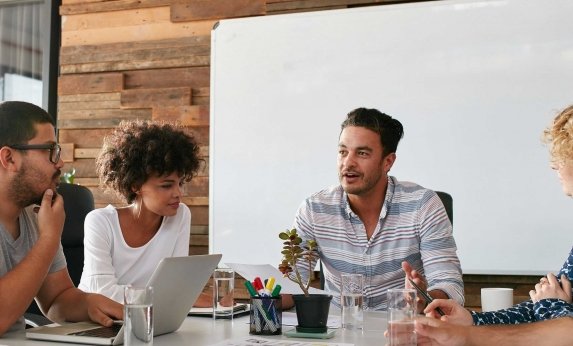 Strategy And Planning
We have certain strategies that are tried-and-proven by many of our clients who are implementing email marketing to connect with their customers while enhancing their customer count.
We Are Your Partner In Web Success
Ideas take shape when they are designed well! With unconventional designs,
we give your brand a voice in the digital world that can never go unheard.