Website Development
We provide custom Website Development Services precisely tailored to your requirement. We are a small, but enthusiastically developed team of designers, developers and internet marketers who firmly believe you can only be at top, when you enjoy what you are doing.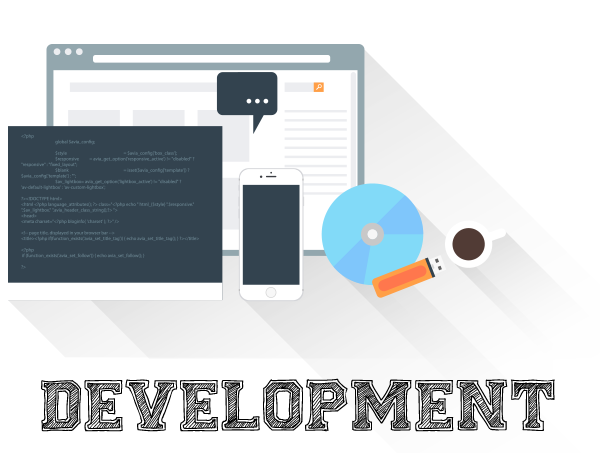 If you are looking to produce your next creative idea or want development tools to simplify your business process and increase productivity, AMAX uses proven methodology and strategy to develop the solution that will put you in control.
Key Features
Project Creation & Management
Technology Consulting
Quality Assurance
Wireframe or Mockups
User Interface Design
Requirement Gathering
Requirement Analysis
Maintenance & Support
Obsessed with Quality!
We provide custom website development services precisely tailored to your requirement.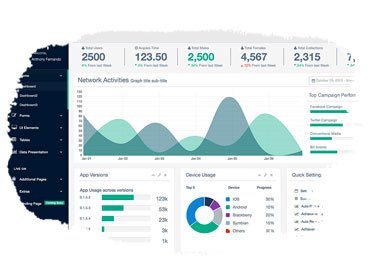 Website To Web Applications
Web applications help you interact more with your audience rather than simply presenting content to them. In this world of social media the interactions with your audience will set you apart from the crowd.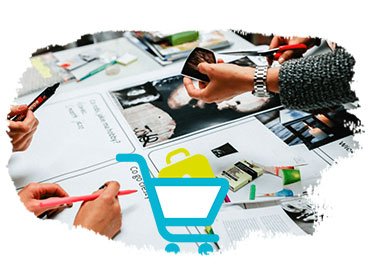 Custom eCommerce Solutions
Our strategise and custom build every individual eCommerce website, paying special attention to areas that maximise customer satisfaction while minimising the cost of trading online.
Upgrades & Maintenance
You may have some software that needs porting to the latest technology or adding new features. We provide various level of options to assist in maintaining, supporting and improving your software solution.
Online Portal Development
Developing an online portal for your business will mean easier access to your material and a central point of reference you can easily provide to others.
Desktop Applications
We have worked with clients with diverse requirements and can develop custom apps that are unique to your needs.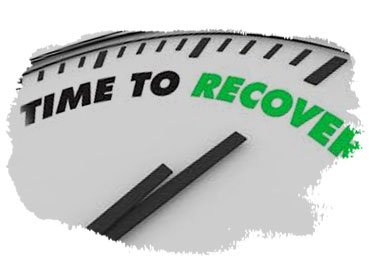 Project Recovery
experience in providing tailored solutions to meet your needs and can even help in scenarios where you have little or no source code.
We Are Your Partner In Web Success
Ideas take shape when they are designed well! With unconventional designs,
we give your brand a voice in the digital world that can never go unheard.